The Tourism Committee of the Islands of Guadeloupe offers you the possibility of perfecting your knowledge of the destination thanks to a certification program in 4 stages allowing you to offer quality trips in the archipelago.
Be rewarded for your attendance throughout the year by receiving one of these many free prizes:
Plane ticket to the Islands of Guadeloupe
Rum box (to be consumed in moderation)
Notebook with pen
USB keys with the logo of the Islands of Guadeloupe
Madras bob
3D map of the archipelago
travel pouch
Islands of Guadeloupe
laminated bag
and many other surprises during the year…
Continue your training course and take part in the events dedicated to you to take advantage of the many surprises that await you.
Upon validation of the 4 steps, you will receive your "Experts of the Islands of Guadeloupe" certificate.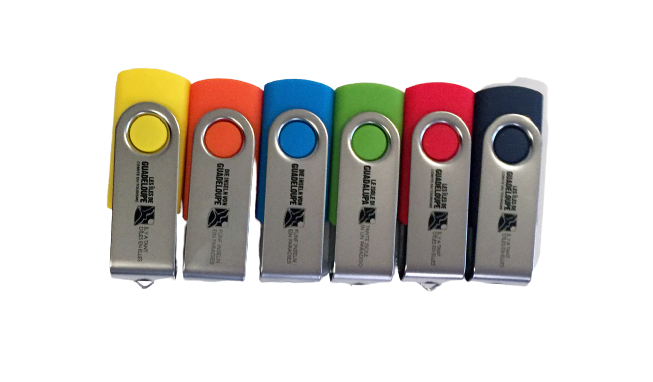 Colored USB sticks CTIG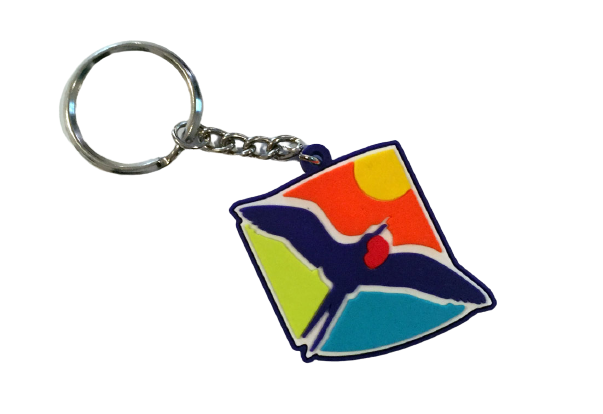 CTIG keychain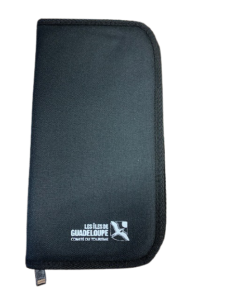 CTIG Travel Pouch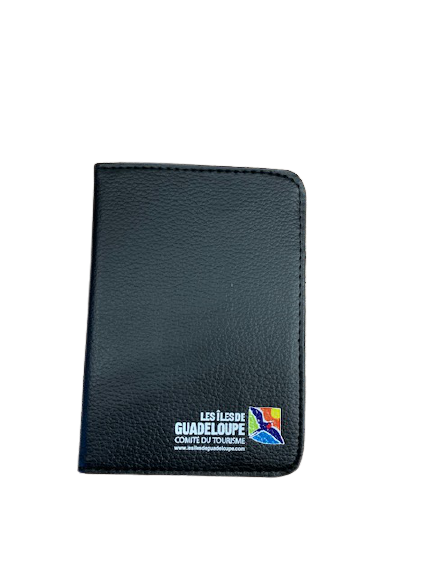 CTIG passport holder