Kalliopi K
araoulanis
American Express
- Business Travel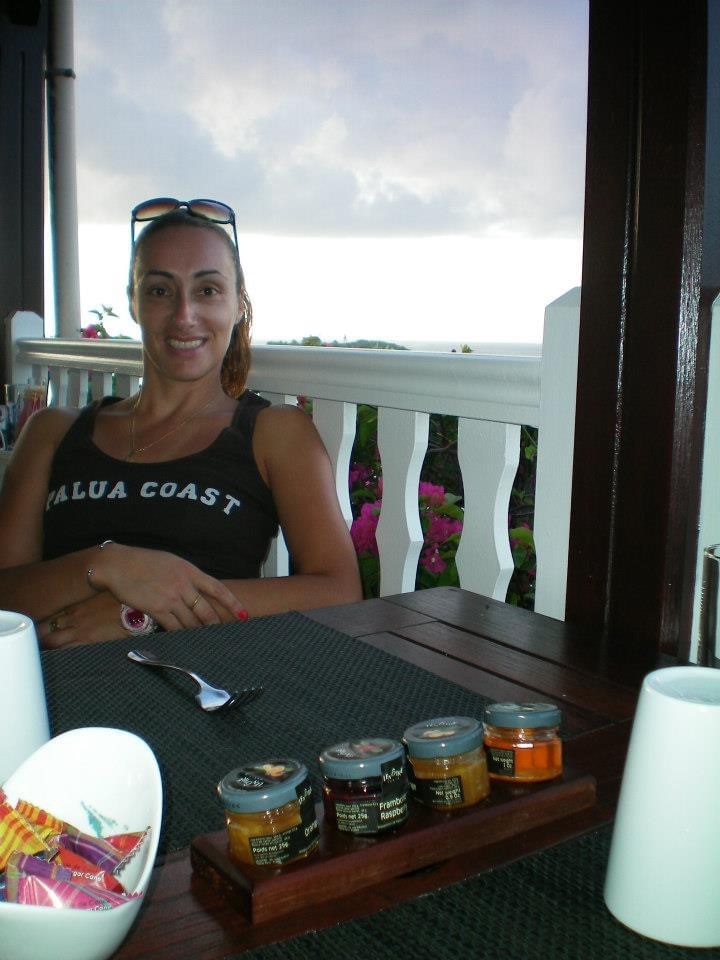 This trip to Butterfly Island was very strong as an expert on the Islands of Guadeloupe, the program for the week was very rich in discovery. My 5 senses were awake: tasting and savoring all these good Creole dishes from colombo pork or goat. Take the boat towards Marie-galante and land on this island where time stood still in 1824, visit the Murât estate, the largest sugar cane farm of the time and get chills in listening to his story. Go to les Saintes paradise islands and as Francky Vincent would say "don't forget to ask for your torment of love". The warm welcome of the West Indians, their kindness, the low-lying landscapes with waterfalls and tropical forests, distilleries, sports such as diving, kayaking at the dead end of Grande-Terre , the night market of Saint-Anne with all the beautiful beaches of the island. Enjoy a good sound of zouk, go climb "the old lady" who is the sulfur through rivers, forests, mountains in Basse-Terre.
After the beach, eat a super coconut sorbet and smell the smoked chicken that cooks on charcoal in banana leaves. Staying in authentic hotels and playing golf as I was able to do.
In short, this destination was a real crush because an explosion of good things and beautiful things.