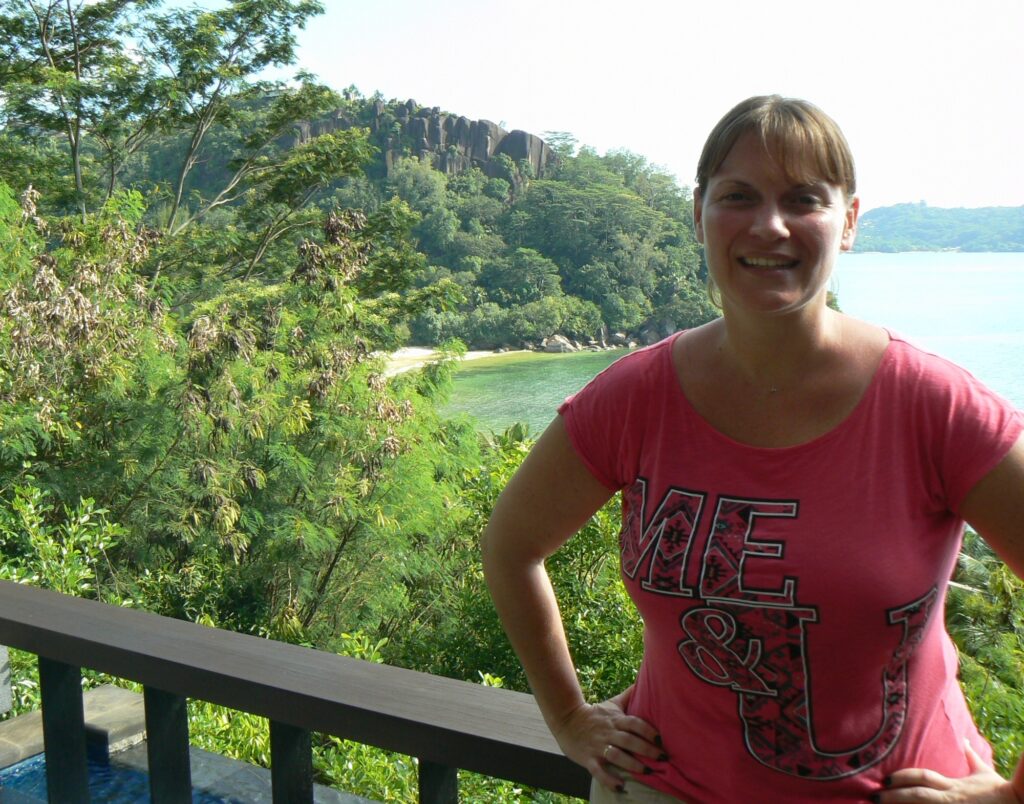 Stéphanie Canal - ELAN EVASIONS
I am very excited to share with you my experience of the certification program: "Secrets des Iles de Guadeloupe".
An e-learning training at your own pace to deepen your knowledge of the diversity and richness of "Butterfly Island" and its "islands sisters", in order to become the expert, one of its ambassadors of choice!
The different modules of this interactive program are simple, fun and illustrated with numerous photos and videos. You will have a truly immersive experience!
Then, you will take part in a training seminar or webinar organized in a friendly atmosphere by the Tourism Committee des Îles de Guadeloupe (CTIG), whose team is great, very responsive and always available.
Thanks to the sales challenge, who knows, you will get your ticket to discover the archipelago during an eductour >dream!
This experience brings me a lot: obvious credibility with my clients to whom I provide my sound advice, adapted and above all personalized support to meet their expectations. p>
Not to mention the visibility of the agency highlighted by the CTIG… All this undoubtedly boosts my sales in the destination!
So, do not hesitate for a second: register and become, you too, "Expert of the Islands of Guadeloupe" b>!