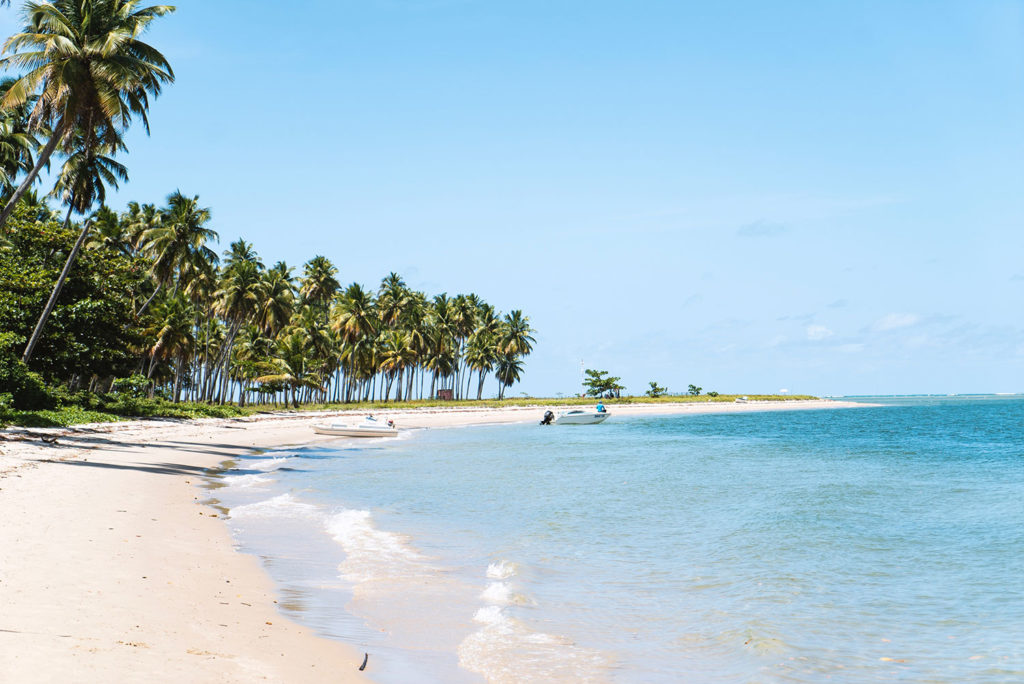 Enjoy your trip to the Guadeloupe Islands!
Cette formation e-learning comporte 3 modules complets.
Pour valider un module, vous devez répondre correctement à toutes les questions.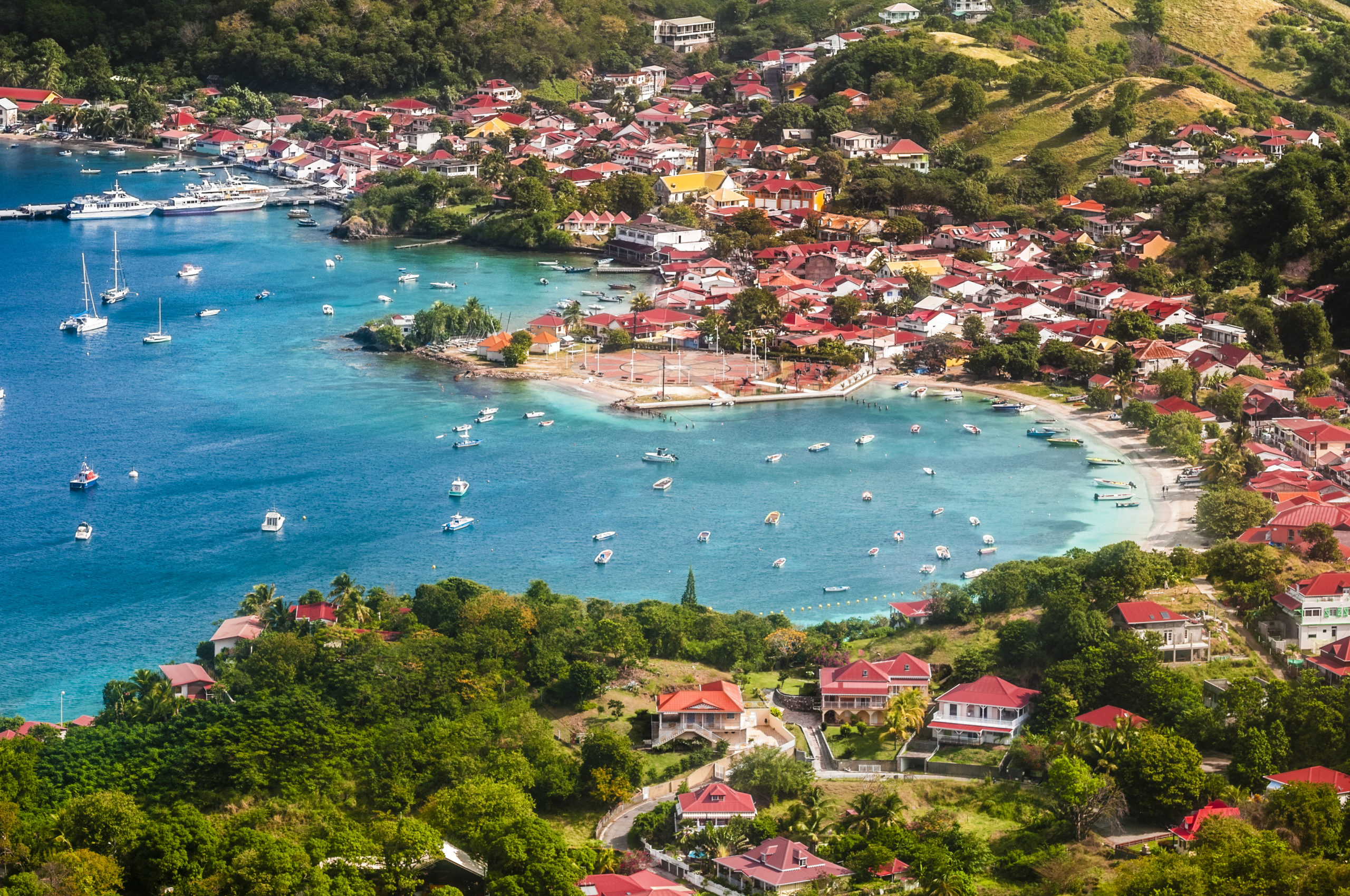 Basse-Terre

Grande-Terre

Marie-Galante

Les Saintes

La Désirade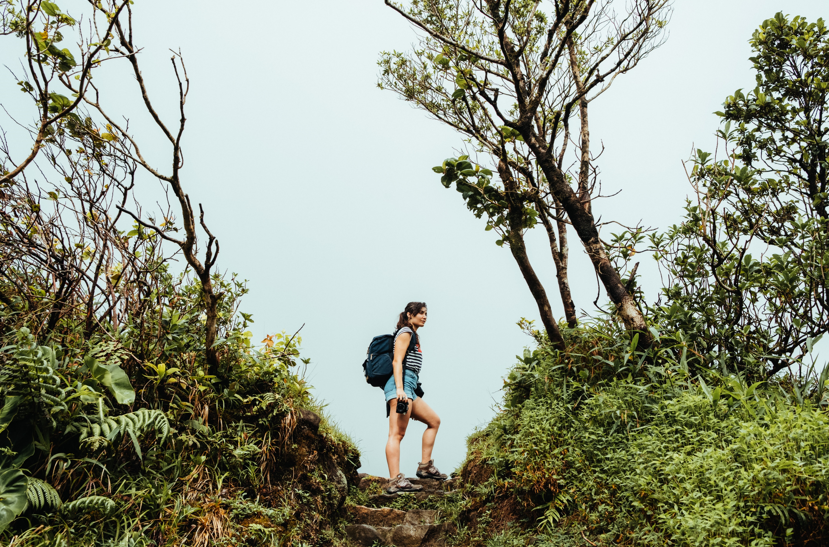 Aquatic Dream

Nature

Culture

Land of Flavors

Welfare

Sport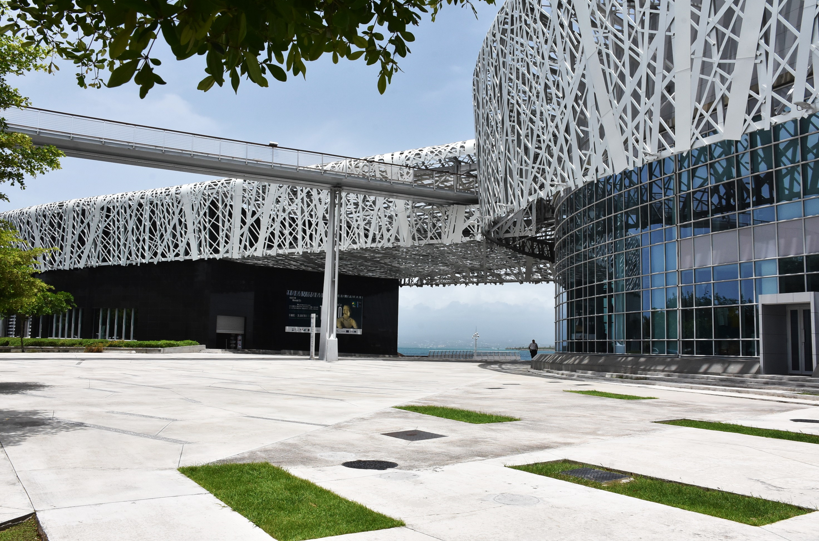 Archipelago identity card
COVID-19 News
Entry formalities
Prepare your stay
Where to inquire?​