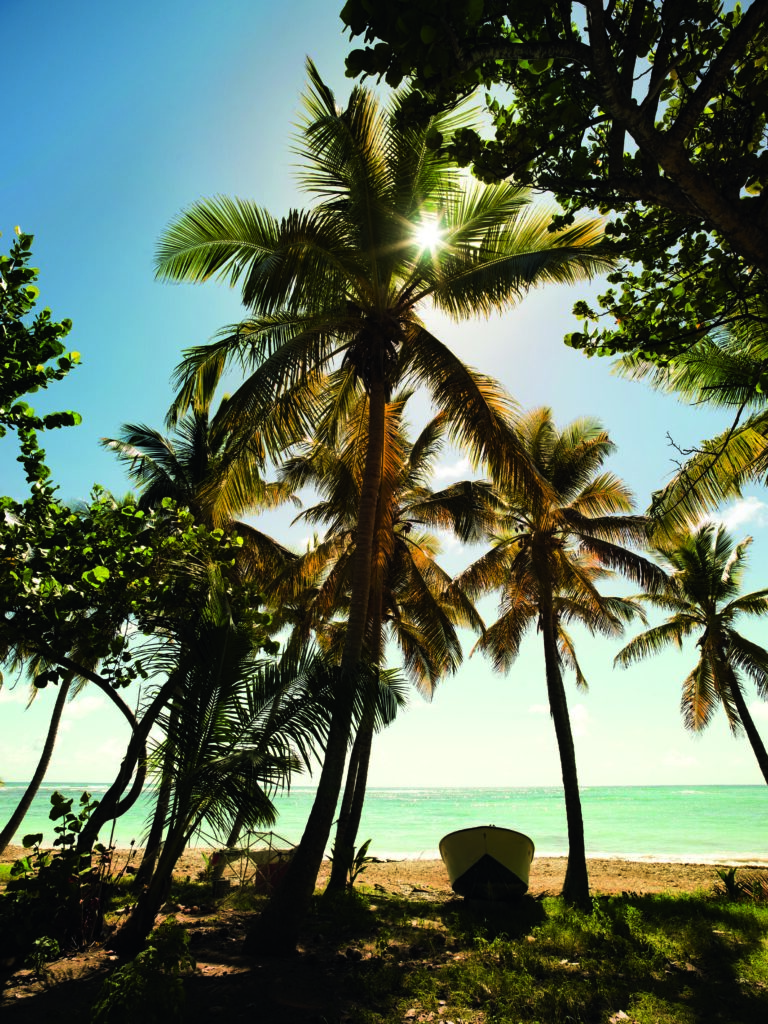 The islands of Guadeloupe remain a destination that we (re)discover alone, as a couple, with family or friends, from one island to another, from one trip to another.
They are full of new experiences to live.
The tourism professionals who accompany us, also remain available to help you in the realization of travel packages, circuits and other needs relating to the good construction of the stay of your customers.